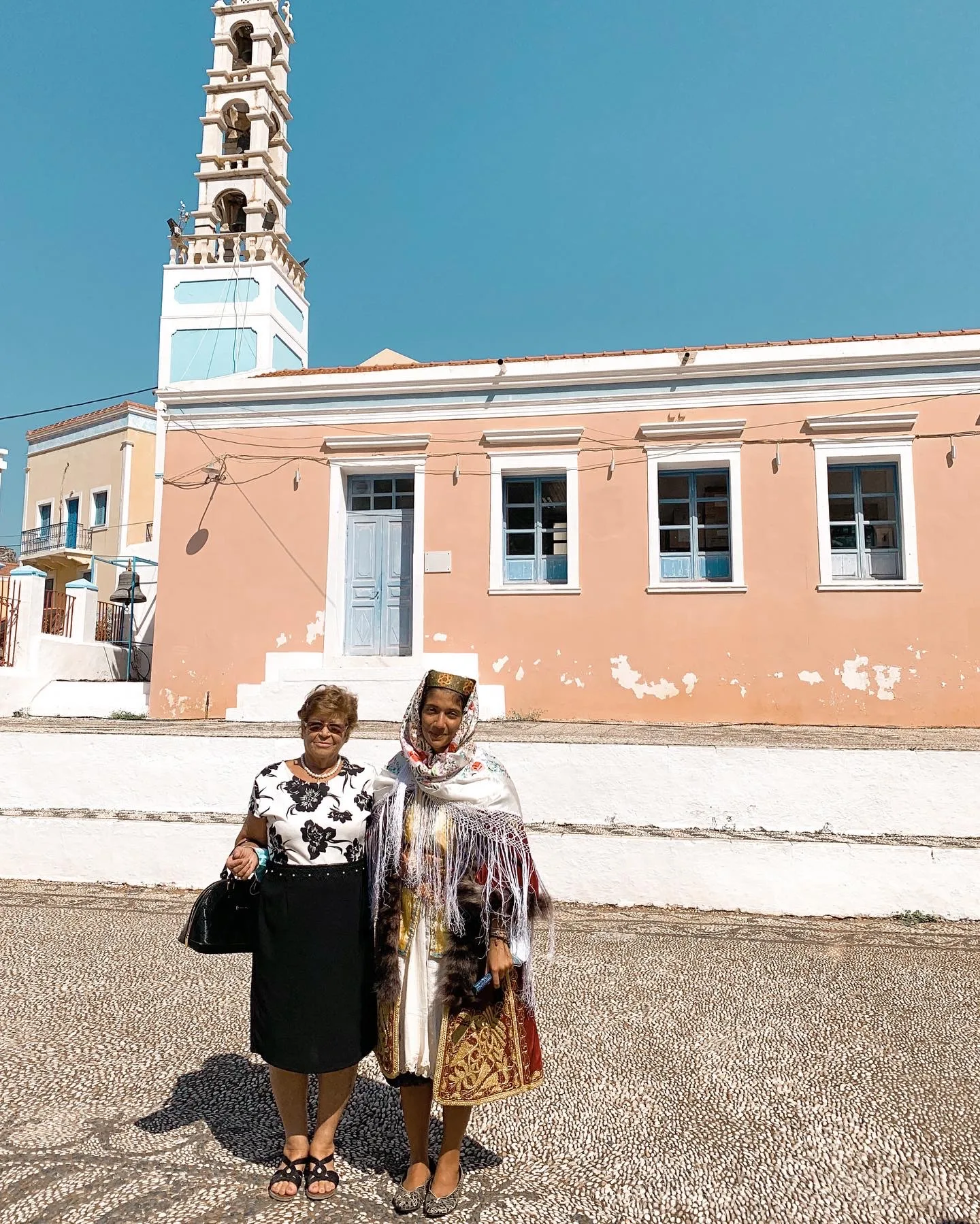 We are people who have been living in Kastellorizo for generations. We grew up here. We started a family here. We raised our children here. Kastellorizo is more than place to live, for us, it's our whole life, a place that we love dearly, a place that makes
us happy. Living away for a couple of years was what made us realize that there's no other place in the world we'd rather be, than Kastellorizo. Life can be hard on the island, but it's a life we wouldn't trade for anything. What keeps us going is the
island's magic and the islander lifestyle, that to us, it's very precious. 
In winter 2018, fuelled by our love for the island and the desire to make people see it as we do, we decided to start this company, to showcase the beauty and magic that's evident anywhere you go on the island. Having people explore and savour their visiT to Kastellorizo is what brings us joy, and who's better to guide you, than an islander that knows the island inside and out? You'll have to trust us on this, there's more to it than meets the eye!
And that's how we started!
Don't hesitate to contact us! We hope that you'll let us take you on an adventure!