Where the Breeze Brews Your Perfect Moment
The Meltemi. In the plural, Meltemia. A summer wind. An integral part of our summer memories and holidays. An authentic Aegean breeze that always brings the most beautiful moments of the year, those meant to be deeply engraved in us forever.
Such is the Meltemi café in Kastellorizo, which feels as if it has been there forever. More specifically, it's been there since 1985, starting as a coffee shop of that time. Many owners, all from Kastellorizo, have passed through Meltemi, each leaving a part of history to be inscribed there. In recent years, it belonged to Paraschos Mayafi, and it has since passed to his son Nikos, who is now ushering in its new era.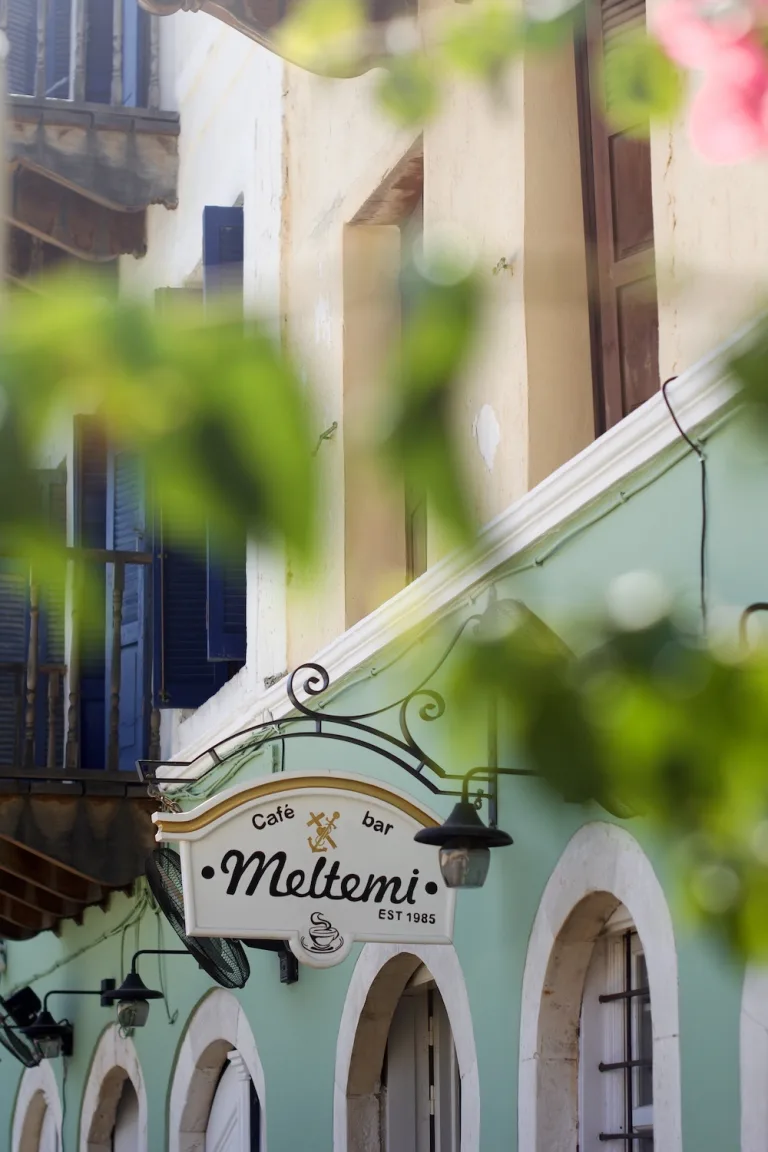 In the early mornings, you can still find "Uncle" Parascho opening the shop, which he adores. His Greek coffee at dusk is something special, and the way it's presented is even more appealing.
Meltemi is open throughout the day. In the morning, you can find Nikos behind the bar, preparing his thoughtful espressos, with tables lined up waiting for you to enjoy the selections from his breakfast and brunch menu. Pancakes, eggs, and specially designed sandwiches will fill you up as you start the day.
From your vantage point, observing the harbor corner with the colorful houses and the turtle passing beneath your feet, you will see something very beautiful happening. People are sharing news, chatting with folks at adjacent tables, and opening up. Everyone is experiencing what we in foreign countries would call the "Kastellorizo effect". It's a sense of freedom that naturally enables you to connect with those around you, whether you know them or not, a way of communication that we in the Western world seem to have forgotten! Don't hesitate, immerse yourself in it!
Our favorite time is also midday until the early afternoon. When the shop quiets down a bit, and perfect conditions are created for a well-chilled beer, ouzo or an aperitivo for the modern ones, accompanied by respectful meze. At a nearby table, you will surely meet some of the island's most interesting elder figures. Don't hesitate to say "hello".
The food options can satisfy your needs even till the night. The food options can meet your needs until the evening. Many choices, with the pizza -which they make themselves- trending among them, salads and sides to match your cocktail choice.  
But regardless of what happens, there's one thing you shouldn't overlook – Nikos. A native in the thick of things, always ready to engage with anyone who brings good energy and a positive mood.
*Uncle: On the island, we address everyone, related or not, as "uncle" and "auntie". Since this tradition may seem unusual to outsiders, we thought we'd explain it. It's just the way we've learned to do things here.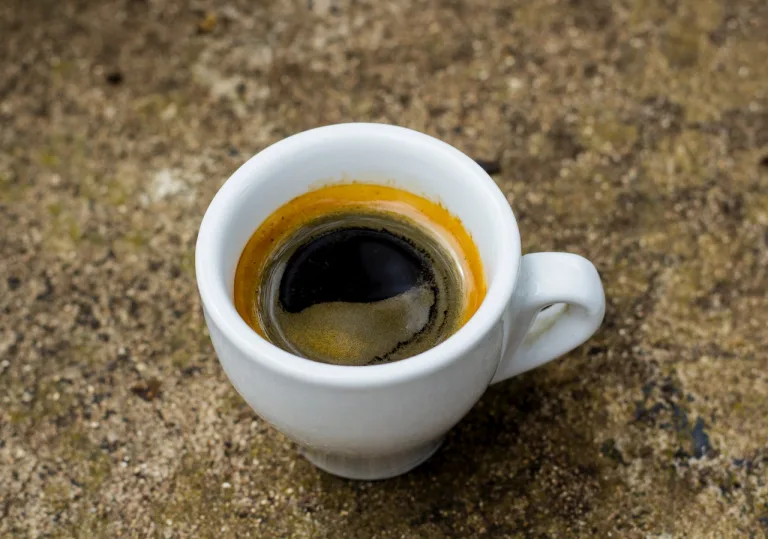 + vegan options
+ vegetarian options