A reason to be Present, to be Happy for the Moment
The words "Let's go to Stratos' place" were often on people's lips until "Stratos" evolved from a casual gathering spot to a beloved café. Named after its founder, Stratos Amygdalos, who launched it in 1990.
Stratos Café is now primarily managed by his sons, Konstantinos and Pantelis. If there's one thing these brothers have shown, it's their commitment to detail and consistency.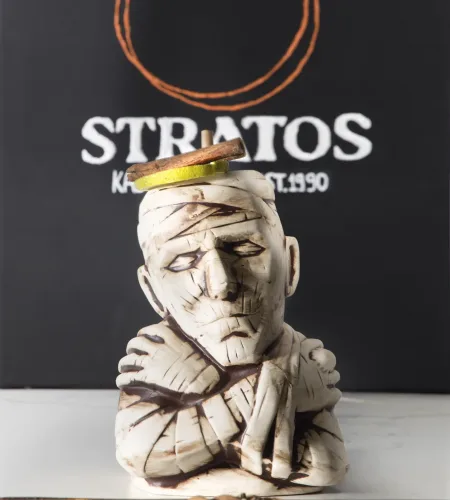 In recent years, the café has undergone an upgrade. Modern touches have brought a contemporary feel to Kordoni – the local nickname for the Kastellorizo coastline. But a keen eye will still spot traditional touches, subtly tucked into the overall design. This fusion of old and new is symbolized by the Stratos logo: two circles representing the mesmerizing undercurrents of the Kastellorizo port.
Stratos isn't just any café, it's an all-day bar experience. Early risers can enjoy breakfast and brunch, while night owls will find a transformed ambiance with low lighting, specialty cocktails, and a menu that teases the palate with tantalizing side dishes.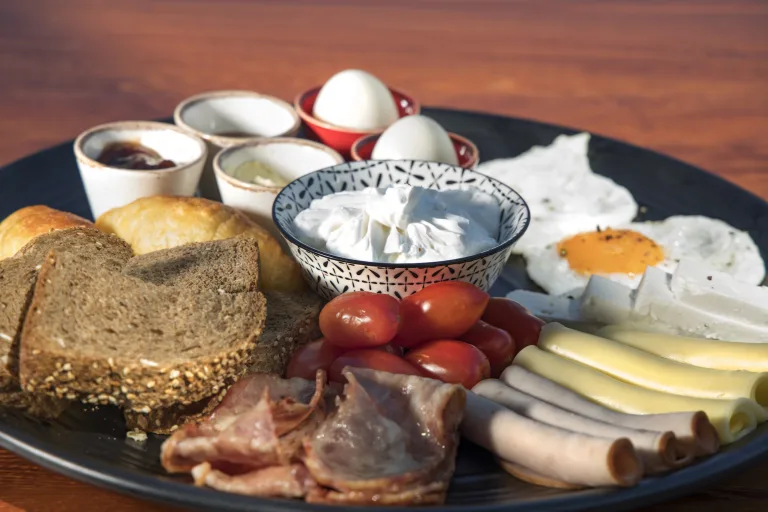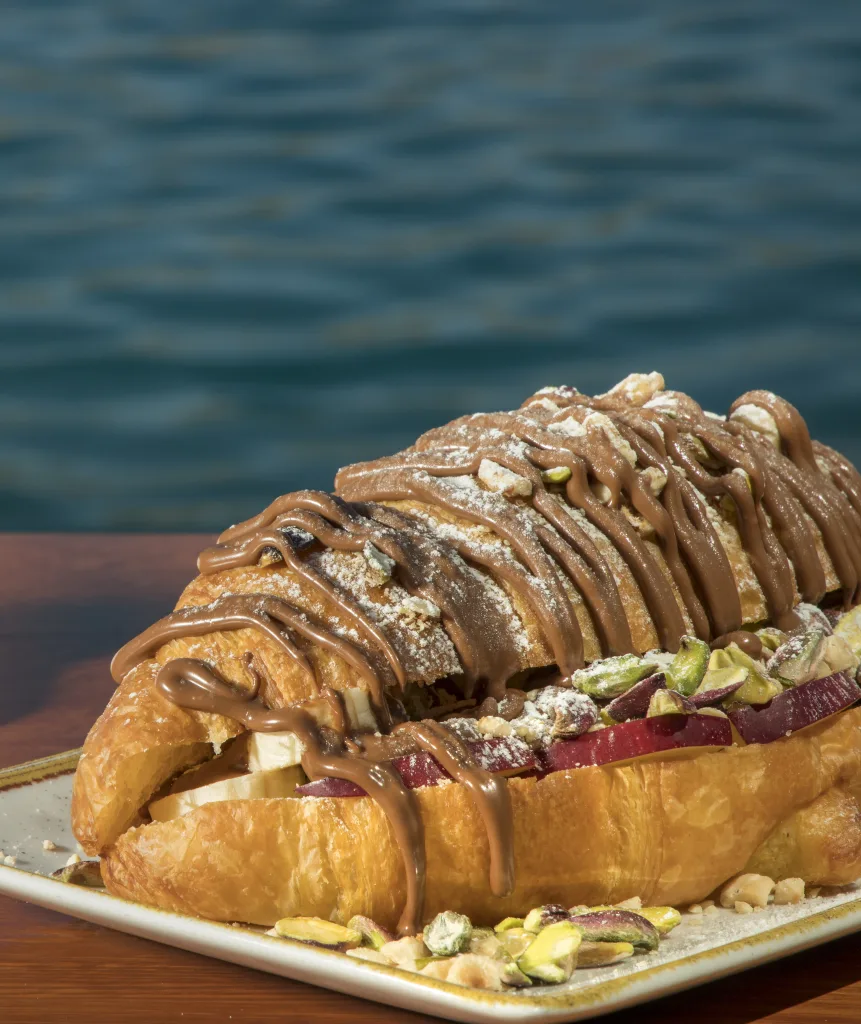 If you're lucky enough to visit the island this year and plan to return next, don't put off the Stratos experience. With the cafe's ever-evolving nature, next year could offer something completely different.
For those who appreciate the finer things in life, like Pinsa, Greek wine, and a cozy atmosphere, Stratos is a day or night destination that promises memorable moments with your loved ones. Sway to the atmospheric beats as you gaze out over the azure sea.
Embrace the moment, the island, the camaraderie, and the experience. 
Stratos is not just a café; it's a way of life. Experience it to the fullest!
"This year, Stratos menu gets a kick of flavour with the special addition of Chilli con Carne. Also, joining our beverage roster is the distinct Kanakara beer, a must-try import from the island of Karpathos."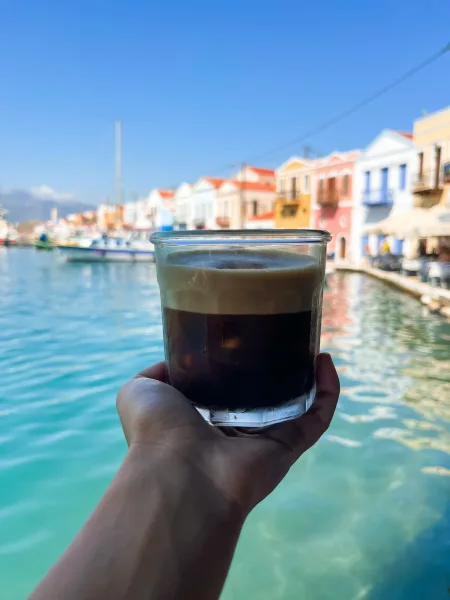 + vegan options
+ vegetarian options